Dean
&

JoJo – Universally Appealing Entertainment Brand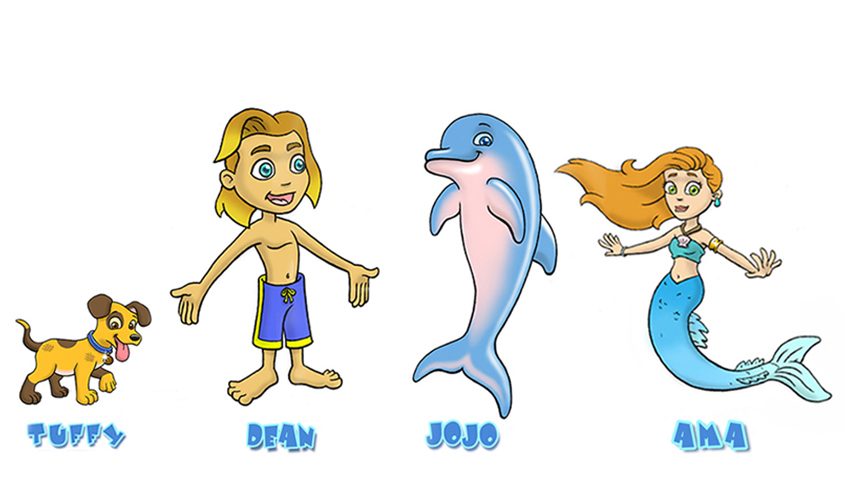 PROPERTY
Based on a true life, one-of-a-kind adventure story about a unique and ageless friendship between a wild dolphin named JoJo, Tuffy the dog and their human companion, Dean.
THE DEAN & JOJO STORY digital characters target adventure stories that travel back through time, into the future and across dimensions. Each episode starts at a critical historical moment on Earth when they take on the task to correct the past with innovative ideas, technology, or a simple intuitive thought in order to encourage and engage children and youth to protect the environment, animals and the future.
Sometimes getting lost on other planets or in vortex of time and space, Dean, JoJo and their global friends must team up with their fans across the trans-media world, engaging them in challenges on multiple platforms, working with kids, adults, scientists, and those who care about Earth and Humanity.
MOBILE PLATFORMS, GAMING, AND LESSON PLANS
Terrestrial and ocean perspectives for protecting the planet: educational challenges and understanding in the areas of science, innovation, technology, space exploration, problem solving, sustainability, interaction with nature, biomimicry, motivation and a call to action.
Dean & JoJo have been featured by the top echelons of the media ranging from National Geographic to celebrity endorsements. The story is a colorful and timeless adventure that stirs emotions, piques the senses and inspires compassion as evidenced by these highlights:
"There's no denying that the bond between them is very real."
Pierce Brosnan—IMAX Dolphins
"JoJo has bestowed upon him a rare gift, friendship with a creature that is wild and free."
George Page—PBS, Nature Series
"It's almost dream-like."
Bob Talbot—Film Producer
"I think JoJo and Dean are party mammals."
Robin Williams—PBS, IN THE WILD, Dolphins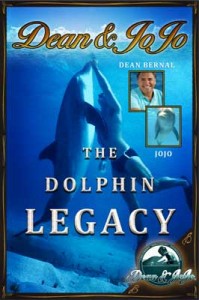 The Dean & JoJo brand has a global knowledge base of fans in the billions. Our acquired audience has built from international exposure in character comics, numerous book publications, feature films, documentaries, TV, magazines, and international news, and tourism exposure to Dean & JoJo has reached millions of people globally every year. Dean & JoJo are household theme songs, school yard mascots, and environmental ambassadors. The company continues to engage and entertain the world through innovative licensing agreements.
The Dean & JoJo target market is grammar school kids and tweens, even though the breadth of demographics for Dean & JoJo easily reach the depths of "Snoopy meets National Geographic".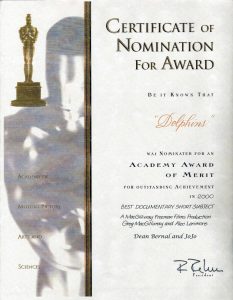 Our Academy Award nominated Dean & JoJo IMAX film, award winning programs, and collaboration with Balance Entertainment's achievements and awards, ensure our continued commitment to branding for good cause.
Balance Entertainment's awards include:

The Dean & JoJo Story is especially interested in appropriate, commercially sustainable, high tech innovative products, and multimedia partners that fit the Good Cause strategy of Dean & JoJo's legacy. Bernal adds, "The opportunities we are encouraging include human and animal safety, planetary care, global responsibility, good cause themes and adventures," encapsulating the diverse areas of our gender-neutral, transmedia, transcultural, and multi-generational brand of Dean & JoJo.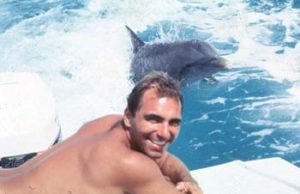 The Dean & JoJo story and brand embody excellent value propositions which appeal to kids, parents and grandparents alike. With Dean & JoJo's origin in turquoise blue water, white powdered sugar beaches and popularity of the Island life style, Dean & JoJo's digital characters give manufacturers, retailers and consumers a dive platform from their real world to the DIGITAL WORLD of DEAN & JOJO.
Current partners develop breakthrough, people-friendly solutions for mobile, social, web, and cloud platforms, which provide the Dean & JoJo illustrated characters for digital and technology applications. The delicate balance of nature and technology for future generations will serve its greater purpose with the trusted brand of Dean & JoJo.
With the increasing momentum in eco awareness, the green movement and the heightened urgency for the care-taking of our planet, this is a rich opportunity to further monetize the Dean & JoJo brand.  The Dean & JoJo real life story make them iconic characters that fill the gap between the scientist and the general public. They are the much needed and sought after bridge between nature and technology, earth and ocean, and man and animal.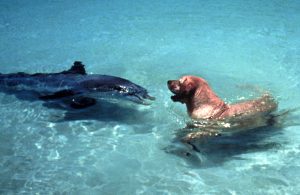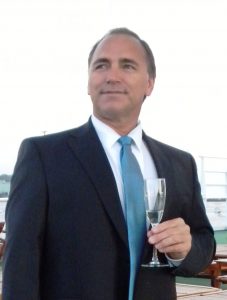 We support global initiatives for marine wildlife, oceans, environmental protection and improving the well being of children, animals and all life. The Dean & JoJo Company supports the development, production and marketing of the exclusive portfolio of Dean & JoJo branded products such as films, books, character merchandise, school portfolio programs, digital media assets and expeditions – directly and/or through licensing agreements.
Dean & JoJo characters are available for licensing, partnerships programs and new development.
Industry Professionals:  Complete the form to download the Dean and JoJo licensing portfolio.
Licensing Categories: Entertainment, Characters, Toys, Gaming, Corporate Trademarks/Brands, Environment, Sports, Fashion, Stationery, Home Goods, Music, Innovative Technology, Publishing, Art, Non-Profits, Schools, Edutainment, Good Cause, Trans-Media and Digital Platforms via Character Licensing.